We are delighted to offer you a Portfolio of Non-QM loans designed especially for those borrowers who do not qualify for a conventional loan.
As non-salaried employment continues to become more common, these loans are accounting for a larger portion of residential mortgages and continue to grow and LBC Mortgage is ready to help and maintain mortgage solutions with alternative methods of qualifying for the mortgage loan.
Most often, borrowers are in one of three situations that best fit a Portfolio or Non-QM loan:
– Self-employed borrowers with a lot of income tax write-offs
– Borrowers that have down payment but cannot show income documents
– Investors wishing to purchase rental or vacation home properties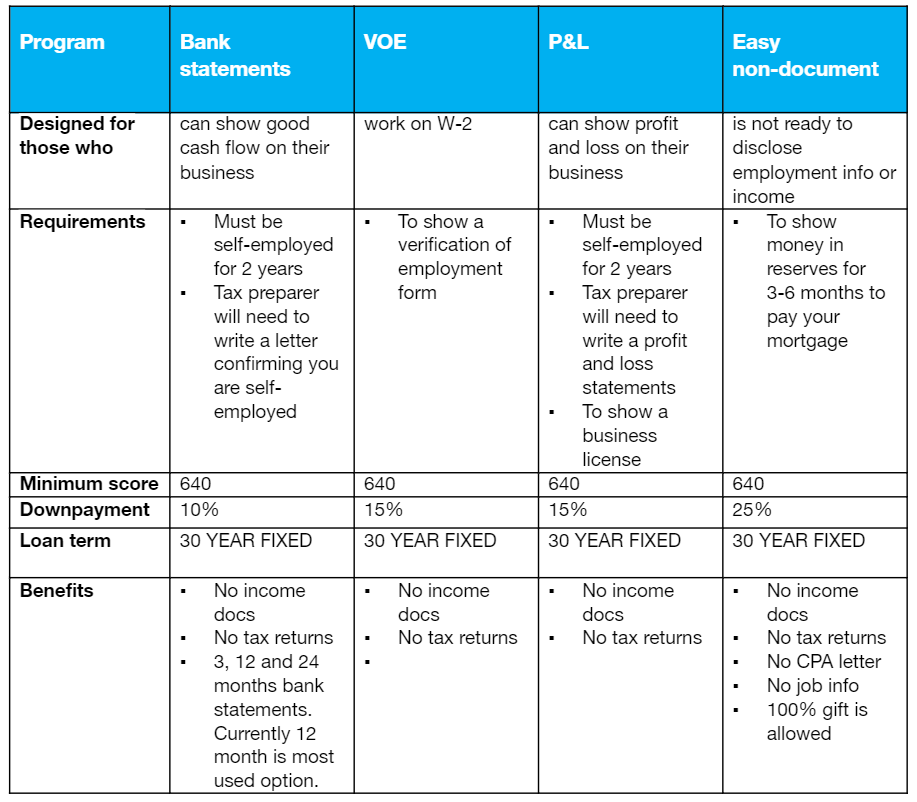 Should you consider yourself a real estate investor LBC Mortgage's DSCR program allows you to qualify based on rental analysis to determine property cash flow.
However, there are more options to qualify your property. Most lenders want to see that your rental property will pay for itself, but even if it is not we have options for you!
No personal income is required to qualify. This saves you from submitting complicated income statements and tax returns.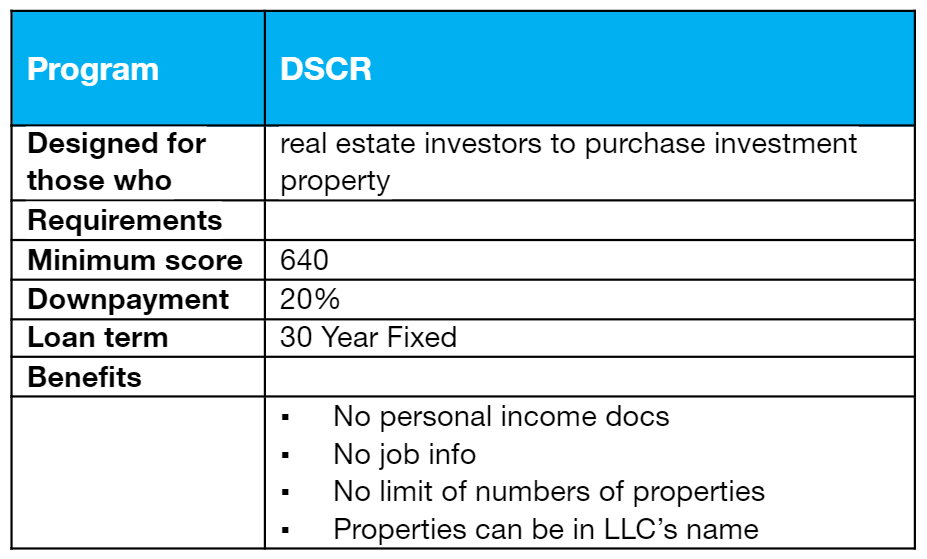 Contact one of our experts today! We offer fast and free consultation, excellent customer service, competitive mortgage solutions and tailored underwriting to our clients.